Breathe ENT in Cedar Park, Texas specializes in comprehensive ear, nose and throat treatment for patients of all ages.
When it comes to personal health, we tailor our services to the needs of each individual patient. Our dedicated, compassionate staff will listen to your concerns and provide long-term solutions through innovative technology and teamwork.
We proudly serve patients in Cedar Park, Austin, Leander, Georgetown and Round Rock. Call us to learn more and schedule an appointment today.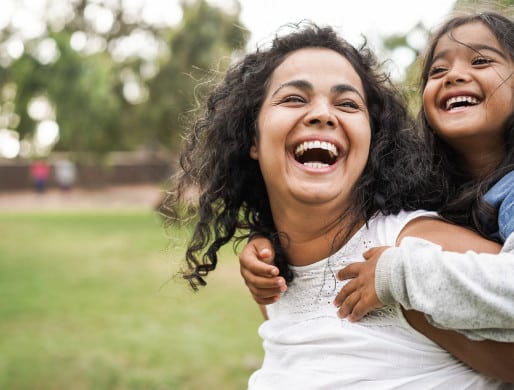 Meet Dr. Taheri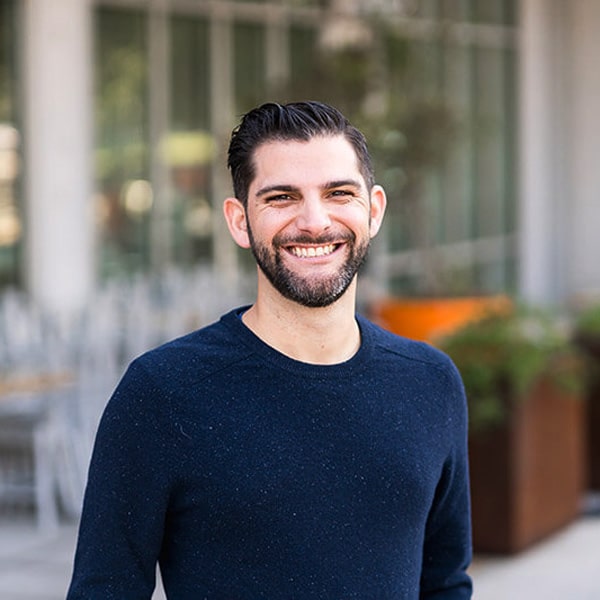 Kevin Taheri, MD
Dr. Kevin Taheri is a highly skilled and experienced otolaryngologist (ENT) known for his expertise in the diagnosis and treatment of ear, nose and throat disorders. With over a decade of experience in the field, Dr. Taheri is recognized for his exceptional bedside manner and commitment to providing comprehensive and compassionate care to his patients. He completed his medical degree at a top-ranked university, followed by a rigorous residency program in Otolaryngology. He is a member of several professional organizations, including the American Academy of Otolaryngology-Head and Neck Surgery and the American Academy of Otolaryngic Allergy. He remains up to date with the latest advancements in his field and is dedicated to providing his patients with the latest and most effective treatments available.
Kevin Taheri, MD is a board-certified ear, nose and throat physician who attended the University of Texas at Austin, graduating with university honors.
Dr. Taheri continued his studies at Tulane University, earning a graduate degree in pharmacology.
His medical training was at the University of Texas Medical School at Houston in the Texas Medical Center, where he completed research at MD Anderson.
He completed a residency in Otolaryngology-Head and Neck Surgery at Louisiana State University Health Sciences Center in New Orleans, with extensive training in sinus, allergy, and pediatrics.
Dr. Taheri has presented at both local and national conferences.
Research on the role of methicillin-resistant Staph aureus (MRSA) in pediatric neck infections and a novel technique for minimally invasive balloon opening of the nasolacrimal (tear) duct.
Dr. Taheri was a resident research and Triological Society award winner for developing a new method for the non-surgical repair of eardrum perforations.
He serves Cedar Park, Leander, Austin, Round Rock, Liberty Hill and Georgetown.
Meet Sonia Penaroza, Au.D.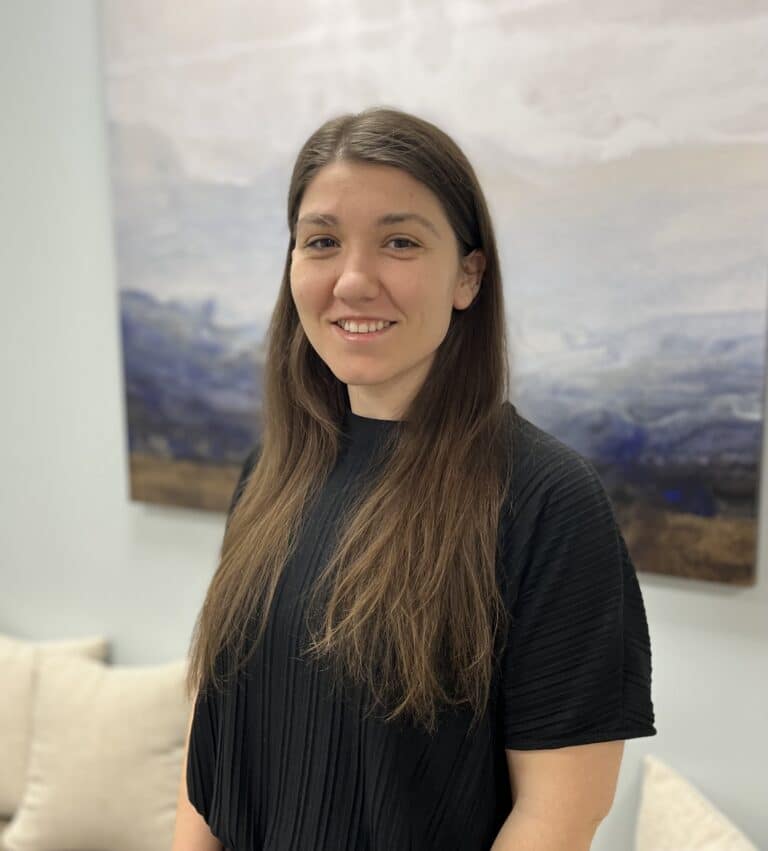 Sonia Penaroza, Au.D.
Dr. Sonia Penaroza earned her Bachelor's in human biology, linguistics, and French from the University of Toronto in Toronto, Ontario, Canada. She received her Doctorate in Audiology from Northwestern University in Evanston, Illinois, and completed her audiology internship at Arizona Balance & Hearing Aids in Phoenix, Arizona.
Although Dr. Penaroza is well versed in all aspects of hearing and balance health care, she specializes in diagnostic testing. She was inspired to become an audiologist by her brother, who was born with hearing loss, and her curiosity of human communication and interactions. Dr. Penaroza is certified by the American Speech-Language-Hearing Association.
When not at work, Dr. Penaroza enjoys weightlifting, traveling, and watching sporting events.
Meet Aaron Ball, PA-C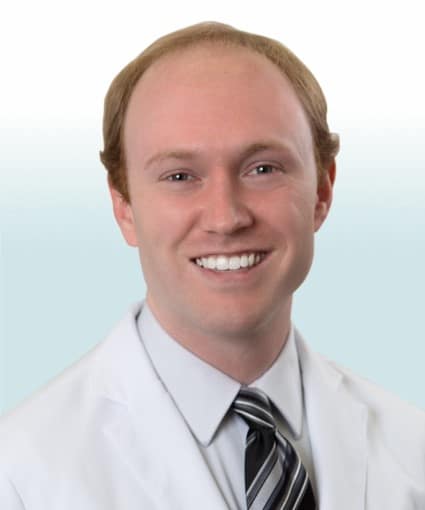 Aaron Ball, PA-C
Aaron started his career in urgent care and transitioned to the otolaryngology field because he was interested in developing meaningful patient relationships while still addressing acute issues. He has also had several family members impacted by various ENT issues, which allows him to provide more compassionate and comprehensive care.
Aaron earned his Master of Arts in Integrative Neuroscience from The University of Chicago and his Master of Clinical Medical Science in Physician Assistant Studies from Barry University in Saint Petersburg, Florida. He also holds a Bachelor of Arts from Illinois Wesleyan University in Bloomington, Illinois. He is certified by the National Commission on Certification of Physician Assistants, and is affiliated with the American Academy of Physician Assistants, Texas Academy of Physician Assistants, American Academy of Otolaryngology and the Urgent Care Association.
Outside of work, Aaron enjoys spending time with his wife and two children, running and playing disc golf and pickleball. He's also a big fan of attending live sporting events, particularly Austin FC matches.