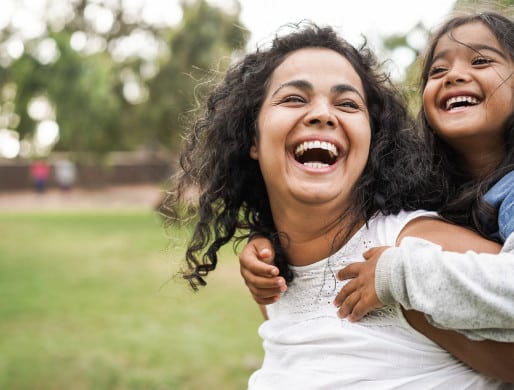 Breathe ENT in Cedar Park, Texas specializes in comprehensive ear, nose and throat treatment for patients of all ages.
When it comes to personal health, we tailor our services to the needs of each individual patient. Our dedicated, compassionate staff will listen to your concerns and provide long-term solutions through innovative technology and teamwork.
We proudly serve patients in Cedar Park, Austin, Leander, Georgetown and Round Rock. Call us to learn more and schedule an appointment today.
Meet Dr. Taheri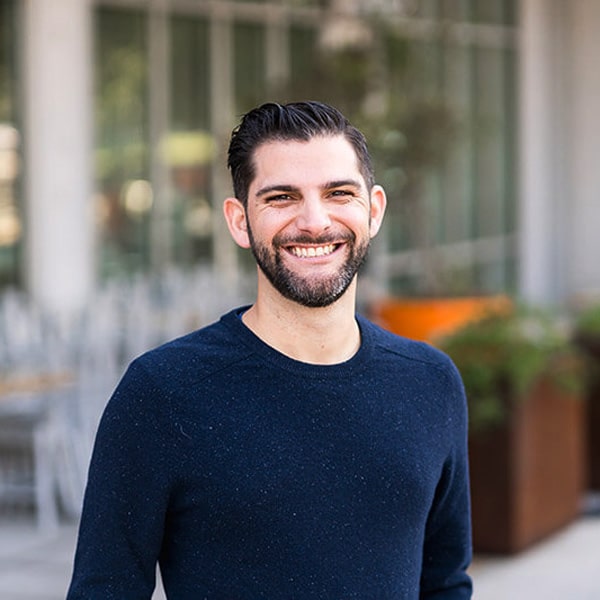 Kevin Taheri, MD
Kevin Taheri, MD is a board-certified ear, nose and throat physician who attended the University of Texas at Austin, graduating with university honors.
Dr. Taheri continued his studies at Tulane University, earning a graduate degree in pharmacology.
His medical training was at the University of Texas Medical School at Houston in the Texas Medical Center, where he completed research at MD Anderson.
He completed a residency in Otolaryngology-Head and Neck Surgery at Louisiana State University Health Sciences Center in New Orleans, with extensive training in sinus, allergy, and pediatrics.
Dr. Taheri has presented at both local and national conferences.
Research on the role of methicillin-resistant Staph aureus (MRSA) in pediatric neck infections and a novel technique for minimally invasive balloon opening of the nasolacrimal (tear) duct.
Dr. Taheri was a resident research and Triological Society award winner for developing a new method for the non-surgical repair of eardrum perforations.
He serves Cedar Park, Leander, Austin, Round Rock, Liberty Hill and Georgetown.