Financing Can Help Make Hearing Aids a Reality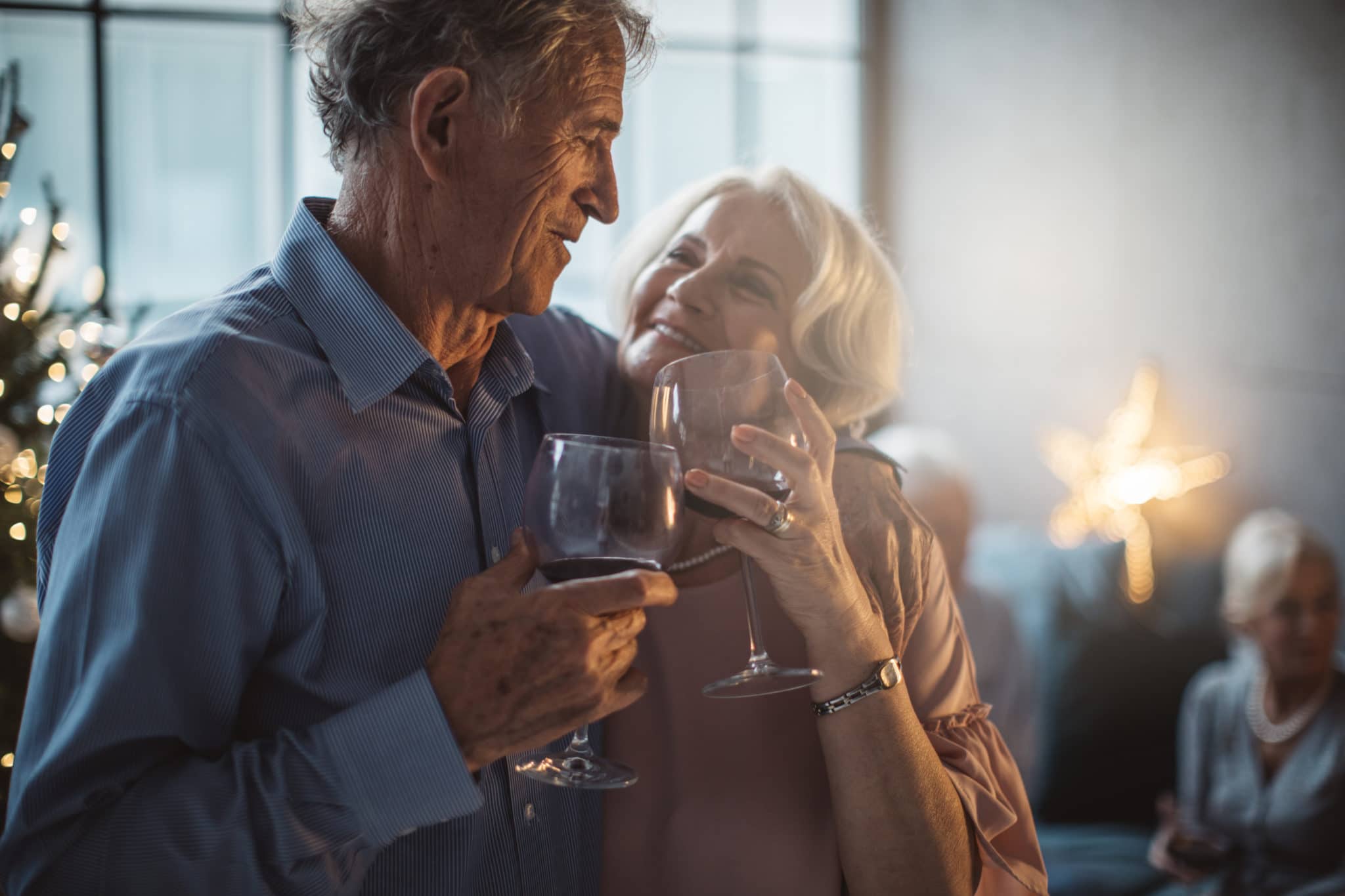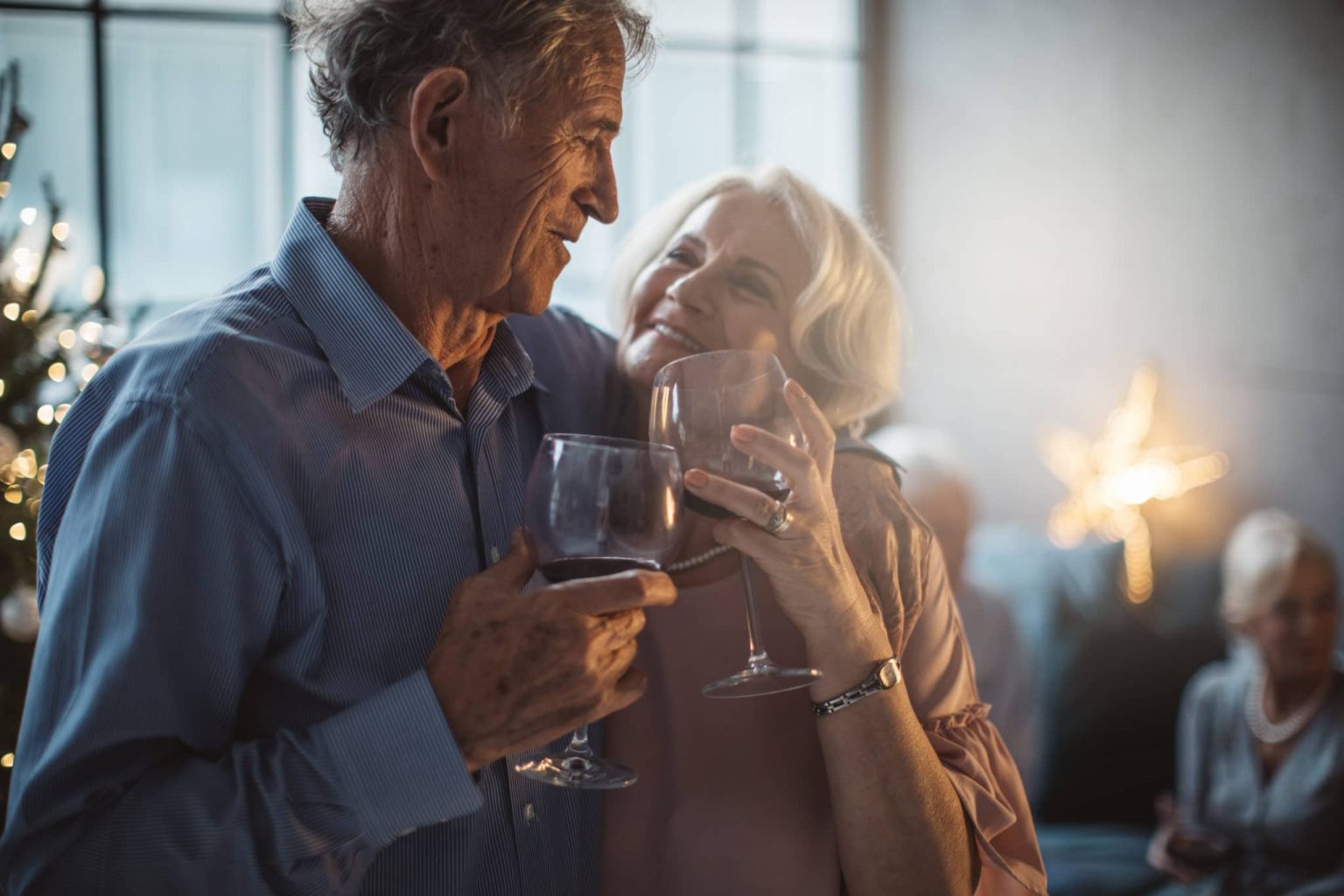 Many people with hearing loss have not received treatment for it. According to the National Institute on Deafness and Other Communication Disorders, only 30 percent of adults 70 and older and 16 percent of adults 20-69 who could benefit from hearing aids have ever used them. At Breathe ENT, we're dedicated to making hearing loss treatment more accessible, which is why we offer several options for covering the cost of the device.
CareCredit
CareCredit is a credit card dedicated to help you finance medical expenses, including your hearing aids. At Breathe ENT, we can offer you a promotional six month 0% APR option when you purchase your hearing aids.
We're Here to Help
Whether you have questions about financing or private insurance, we have answers. We're eager to partner with you as you seek treatment for hearing loss. We don't want funding to be a barrier.