For many, the start of a new year means looking ahead and thinking about the goals you want to achieve. If you are one of the 32 million people in the United States with food allergies, here are some resolutions you can set to help you better manage your condition.
Learn To Make New Meals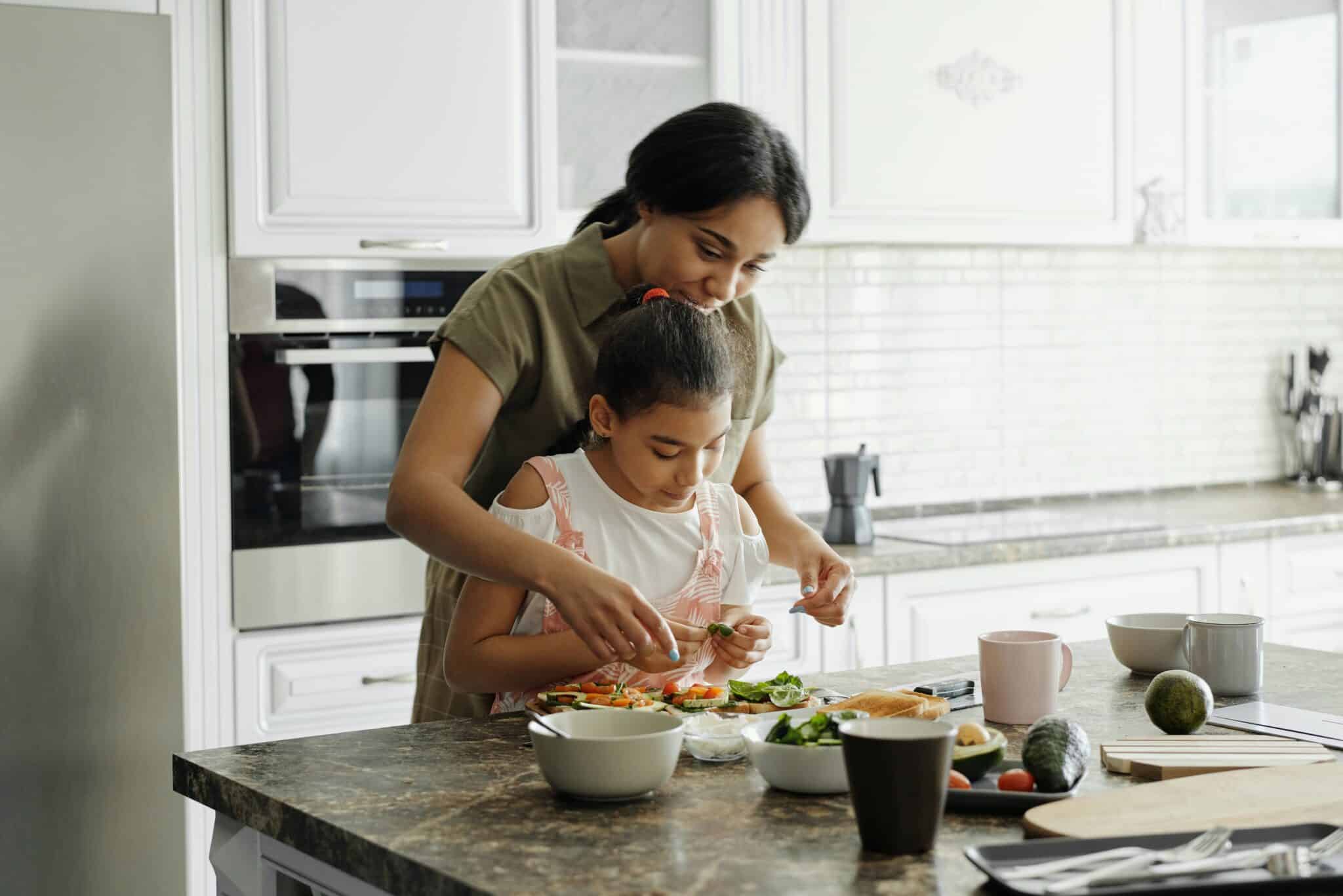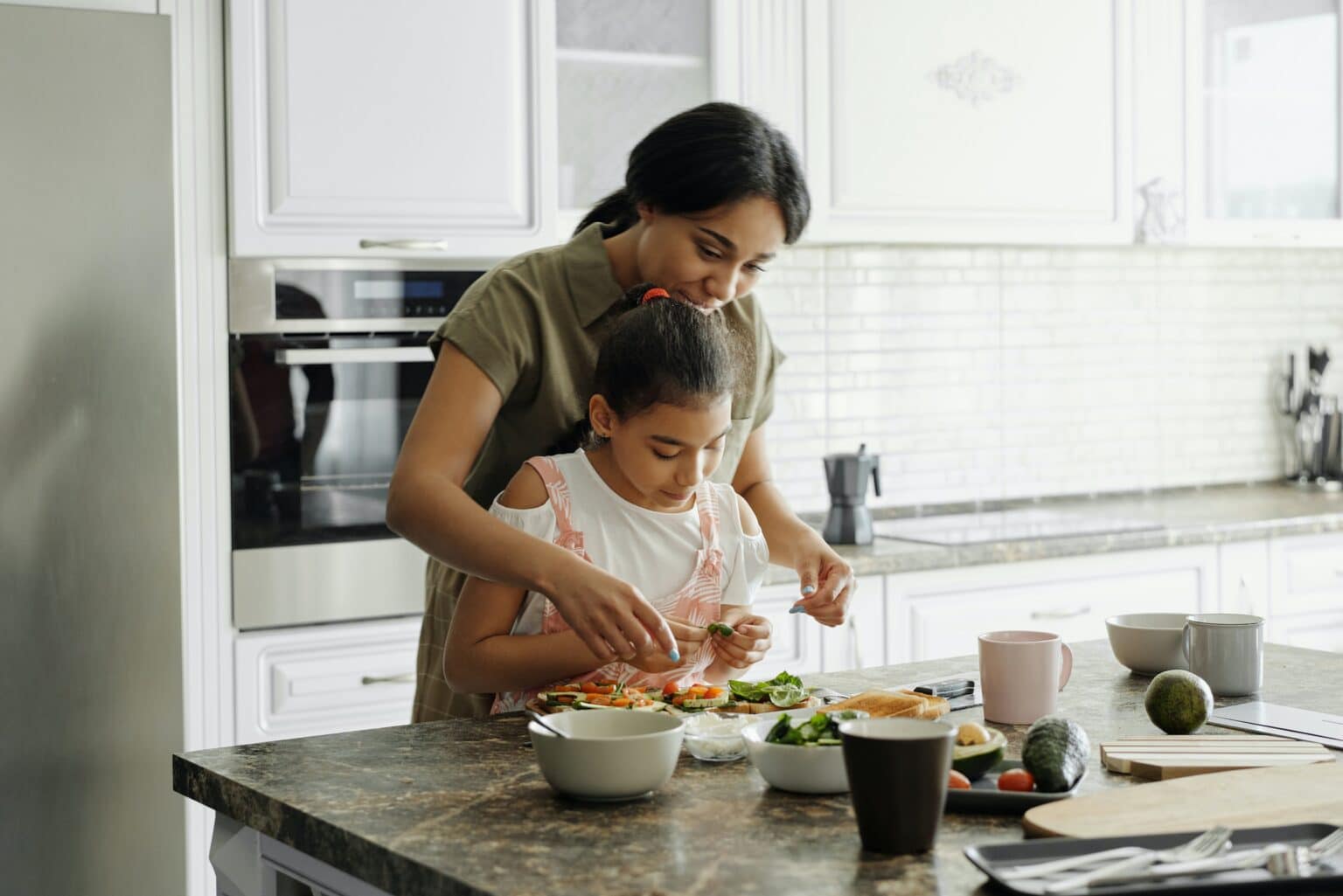 One of the hardest parts of food allergies is that it restricts what foods you can and cannot enjoy. However, you can turn this into something good by taking the time to learn how to prepare a variety of allergy-friendly dishes. There are numerous cooking blogs online that have recipes for various food allergies and intolerances. Choose a few that sound good to you and pick up the ingredients next time you're at the grocery store or visiting the Texas Farmers Market at Lakeline.
Keep Your Medications Organized
If you have severe food allergies, it's important to make sure you always have epinephrine auto-injectors with you at all times in case of anaphylaxis. Take some time to think about how to ensure you have one with you no matter the environment, and schedule regular times to check expiration dates and renew any allergy medications.
Learn More About Food Allergies
Knowledge is power, and when it comes to food allergies, there is always more to learn. Consider picking up a few books at the Cedar Park Public Library or a local bookstore or finding well-informed blogs or news articles about the different aspects and challenges of food allergies. Learning more not only helps you stay healthier but may increase your ability to advocate for others as well.
Become an Advocate for People With Food Allergies
It's always a good time to learn how to speak up for yourself and others. This doesn't mean you have to do anything huge or outside of your comfort zone. Anything from writing letters to your legislators, joining local food allergy coalitions, or even just feeling more comfortable advocating for your safety when declining a meal option while out with friends can be very empowering. It can also be a good way to connect with others who either have food allergies or are parents of children with food allergies.
If you have additional food allergy-related questions or wish to schedule an appointment with one of our specialists, call Breathe ENT today.