Upper respiratory tract infections affect the nose, throat, pharynx, larynx and/or bronchi. They are among the most common reasons people get sick. According to an article published in the National Library of Medicine, "Upper respiratory tract infections are accountable for greater than 20 million missed days of school and greater than 20 million days of work lost."
Below we review some of the common types of upper respiratory tract infections and how to seek relief.
Rhinitis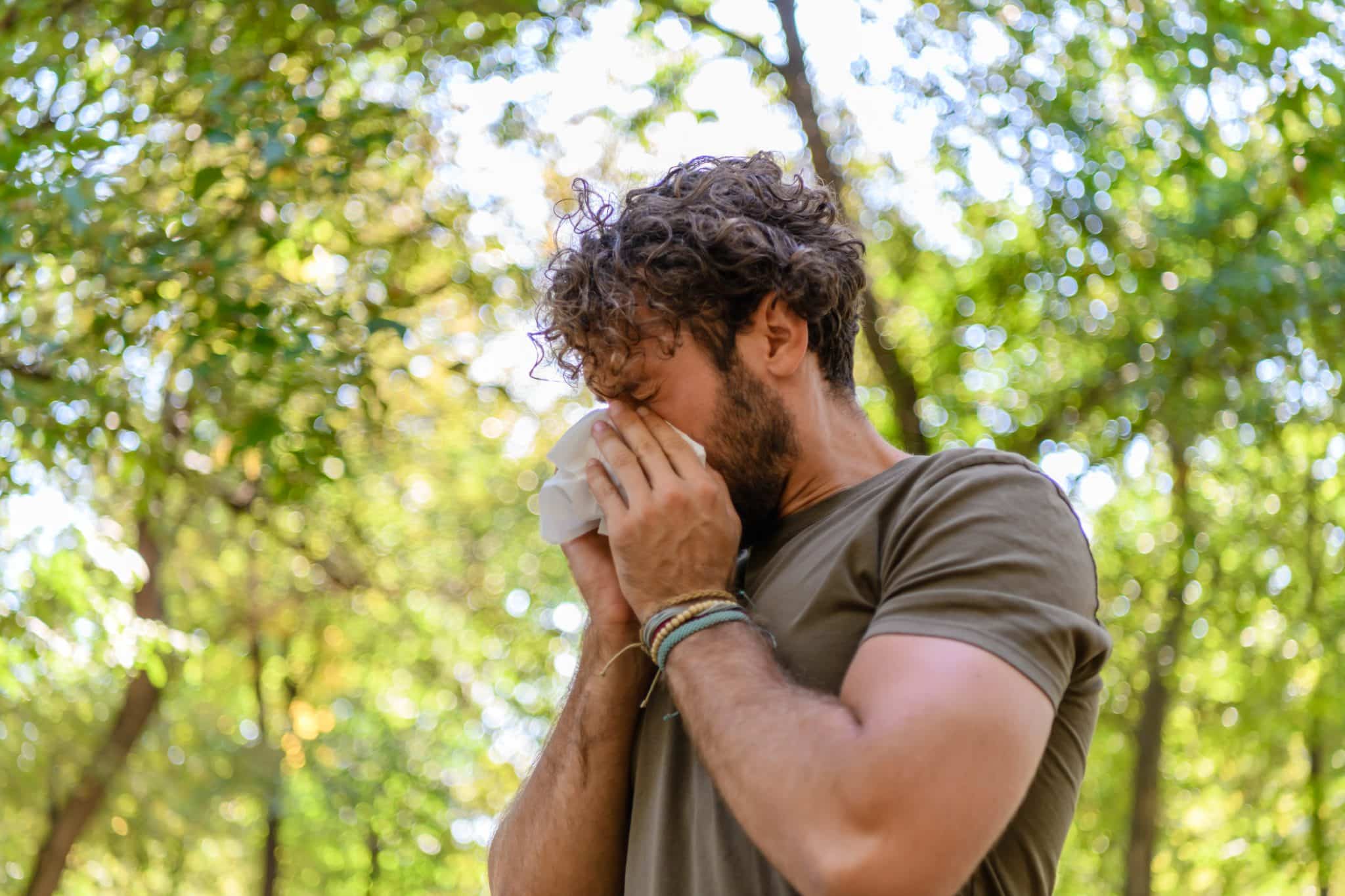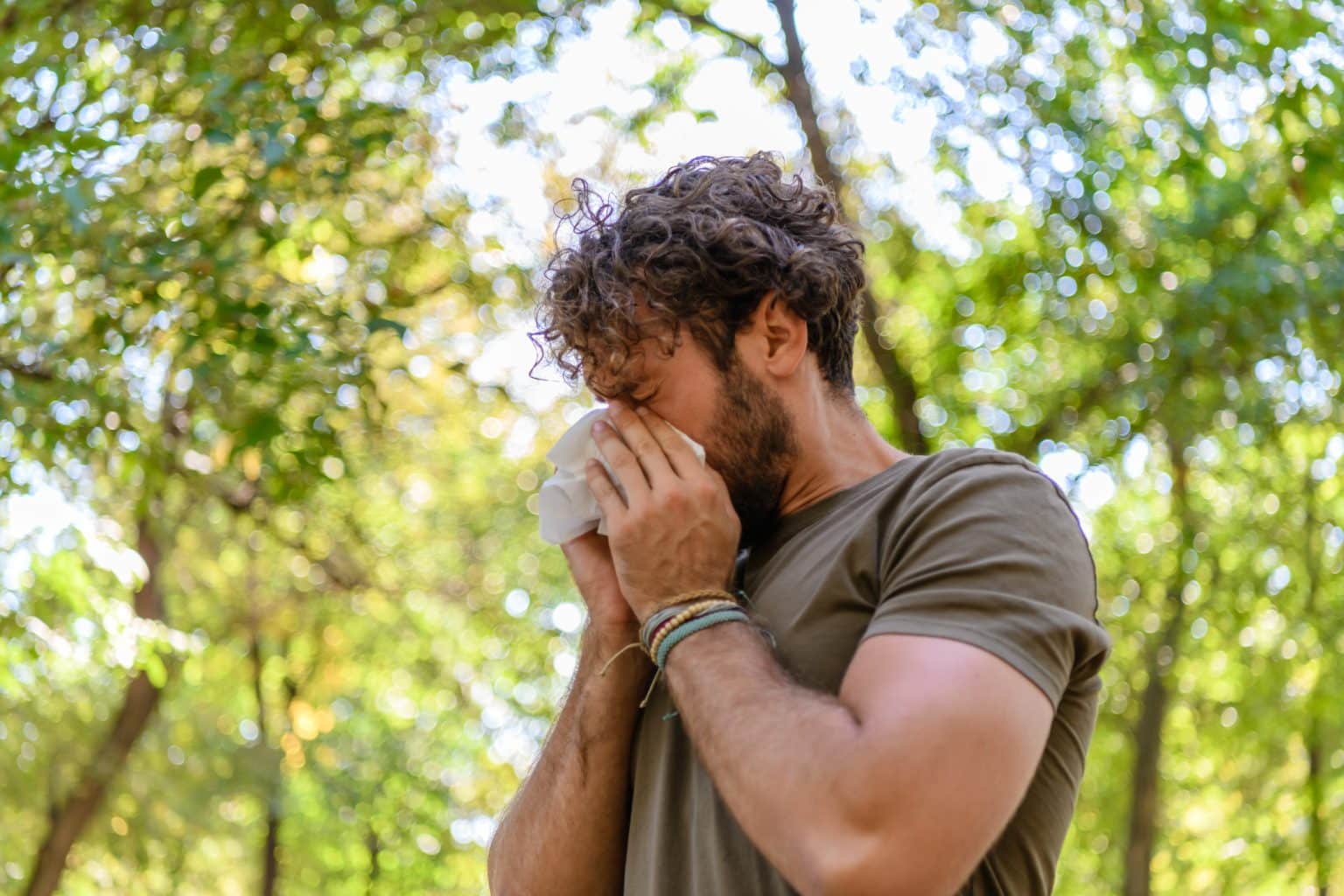 Rhinitis, also known as the common cold, describes inflammation that mostly affects the nasal cavities. It is typically caused by a virus known as the rhinovirus.
Sinusitis
Sinusitis describes inflammation of the sinuses, which are the hollow, mucus-lined pockets in the face located behind the cheeks, nose and forehead. Their job is to circulate mucus throughout your respiratory system. When inflammation blocks the sinuses, the mucus can pool, causing pain, congestion and pressure. Though usually initially caused by a virus, sinusitis can also be bacterial.
Pharyngitis
More commonly known as strep throat, pharyngitis describes a sore, inflamed throat, usually with the presence of white patches on and around the tonsils. You may also experience pain when swallowing, fever, runny nose and swollen lymph nodes. While pharyngitis is usually caused by a virus, bacteria may also be the cause.
Bronchitis
Bronchitis, also called a chest cold, is an infection that causes inflammation in the trachea and the airways that connect to the lungs. The telltale sign of this condition is a bad cough that produces phlegm, as well as nasal congestion, wheezing and minor fever. This condition can linger for as long as a month. It is usually caused by a virus but may also be caused by bacteria.
Pneumonia
Pneumonia is an infection and inflammation in the lungs. Telltale signs include fever, chills and cough, in addition to exhaustion and nausea. You may need a chest X-ray to get this condition diagnosed. It is most commonly caused by bacteria but may also be caused by a virus.
Treatment for Upper Respiratory Infections
If your upper respiratory infection is bacterial, antibiotics will be required. Viral upper respiratory infections can be managed with the following interventions until they clear:
Vitamin C
Zinc
Cough suppressants
Nasal decongestants
Analgesics (like acetaminophen and NSAIDs)
Steam inhalation
Gargling warm salt water.
For more information or to schedule an appointment, call Breathe ENT today.
[related-posts]