The condition called postnasal drip (PND)occurs when mucus drips down the back of your throat. Since mucus can irritate the throat, postnasal drip is associated with chronic cough. One article reports, "PND is a common complaint in primary care and ear-nose-throat offices." In this post, we review how to stop postnasal drip.
Home Remedies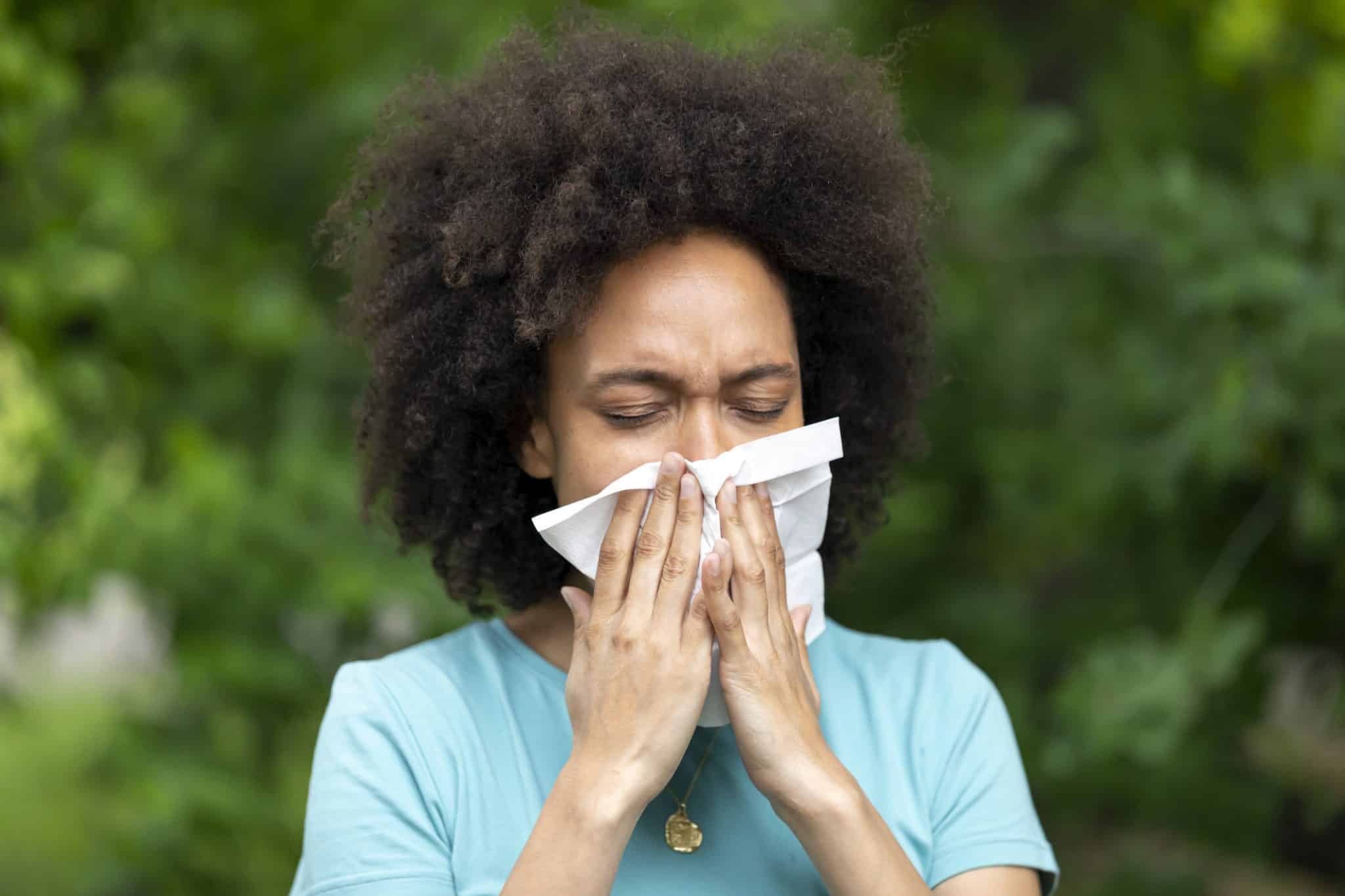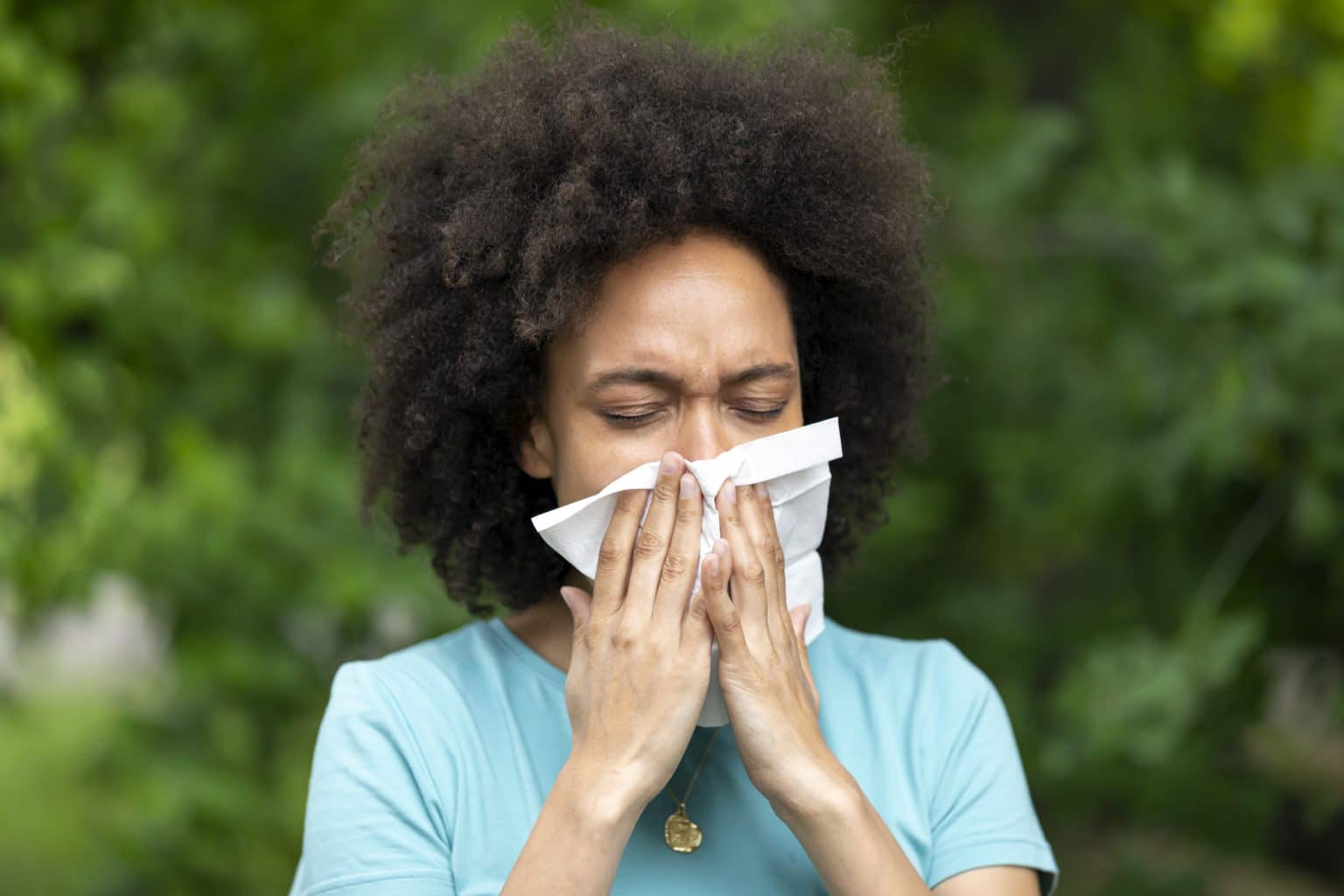 There are certain home remedies that may help relieve postnasal drip, which is:
Staying hydrated to help thin your mucus.
Using a humidifier to keep the air moist, which can also thin mucus.
Propping your head up when you sleep to prevent mucus from collecting in the back of your throat.
Steroid Nasal Sprays
Steroid nasal sprays are the next line of defense if home remedies don't provide relief. These work by decreasing inflammation in the nasal passages. They start working in as little as a few hours and are most effective if taken regularly rather than as-needed. Steroid nasal sprays that can also relieve congestion are available both over-the-counter and as a prescription.
Non-Steroid Nasal Sprays
Non-steroid nasal sprays are another option for postnasal drip. They work by reducing congestion, stopping the production of mucus and shrinking the blood vessels in the nose. These should not be taken for more than three days in a row.
Oral Antihistamines
For cases of postnasal drip caused by allergies, an oral antihistamine is often effective. They help by blocking the production of the chemical histamine, which your immune system releases during an allergy attack. Second-generation antihistamines, like Claritin®, Allegra® and ZYRTEC®, are preferable because they thin mucus and have fewer side effects than first-generation ones like BENADRYL®.
Saline Nasal Spray/Irrigation
Saline solution is water containing sodium chloride, more commonly known as salt. You can administer saline to relieve postnasal drip through a nasal spray or irrigation. Nasal sprays can be purchased at CPRx Pharmacy on Cypress Creek Road, and you can follow the directions on the packaging. Nasal irrigation requires a Neti pot to flush out the sinuses and nasal cavities. Be sure to use boiled (then cooled) water or distilled water, or buy a prepared saline wash kit to prevent an infection.
To learn more or to schedule an appointment with an ear, nose and throat expert, call Breathe ENT today.